Dr. William R. Hess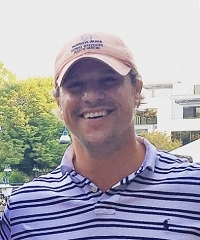 Dr. William Hess is a 2007 graduate of Auburn University's College of Veterinary Medicine where he received his degree of Doctorate of Veterinary Medicine. A native of Kentucky, he attended the University of Kentucky College of Agriculture Animal Sciences Program. After graduation Dr. Hess was employed by Peterson & Smith Equine Hospital in Ocala, FL, for a Medicine/Surgery Internship. Upon completion of his Internship, he returned to Kentucky as an Associate Ambulatory Veterinarian with Woodford Equine Hospital in Versailles, KY.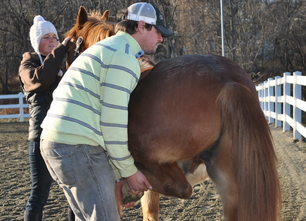 While in Kentucky, he served as resident veterinarian to Stonewall Stallions where he oversaw day to day operations, herd health, stallion management and breeding shed consultant, emergency and critical care, dystocia and neonatal disease, sales prep, and horses in training lay-ups. An opportunity arose to build his own practice with great stallions like Smarty Jones, E Dubai, and Jump start, and in January 2011, a move to South Central PA was made and Hess Equine Veterinary Services, LLC was born.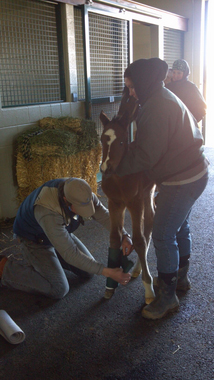 Growing up in the thoroughbred industry with his father and grandfather, horses were always a major part of his life. Dr. Hess currently owns several thoroughbreds with family and friends that are either racing or in foal to stallions in Kentucky. In his spare time, Dr. Hess likes to ride horses, fly fish, attend horse races and enjoys the outdoors. Dr. Hess also has a Blue Heeler named Sydney.