Dr. Christa Pappalardo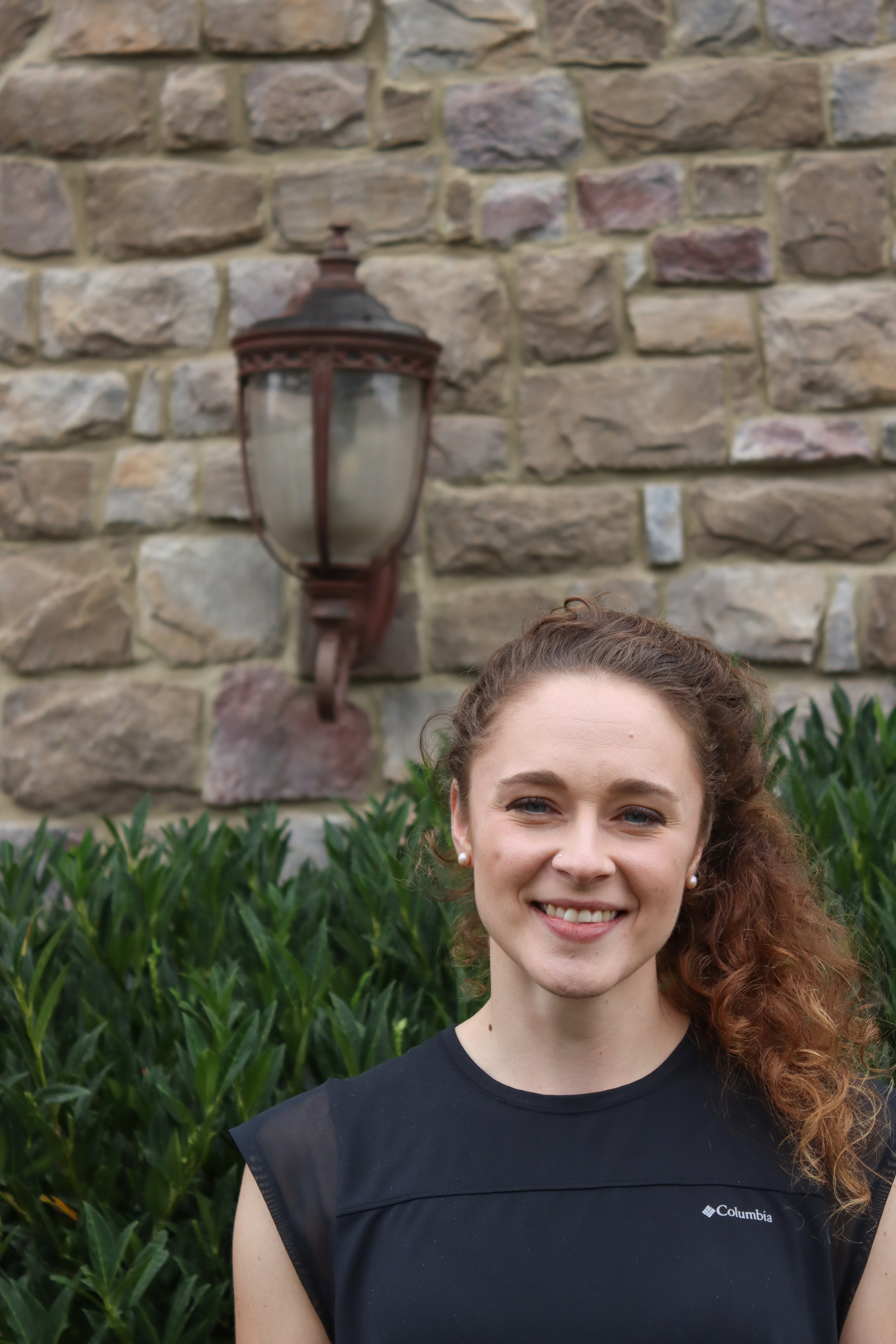 Dr. Christa Pappalardo is from Long Island, NY where she grew up on the east end working to ride and bringing along young OTTBs. She earned a Bachelor of Science in Biology at SUNY Geneseo in 2015, followed by a Master of Science in Biochemistry and Cell Biology at Stony Brook University in 2016. She is a 2021 graduate of the University of Pennsylvania School of Veterinary Medicine where she developed a well rounded education by spending her free time working at the school's dairy operation, a local cat hospital, and performing research that gave rise to multiple publications in nutrition science, a career interest of hers.
Attending veterinary school in pastoral Chester County, PA established her love for the area which led her to discover and ultimately accept an internship position at Hess Equine. Her wonderful experience as an intern for the practice led her to accept an associate position in early 2022.
Dr. Pappalardo lives in Harford County, MD with her cat Boots, dachshund mix Peach, and 2 OTTBs Soldier and Pat. She enjoys spending time with her animals, riding in hunter paces around the area, cooking/baking, and traveling to see friends and family.